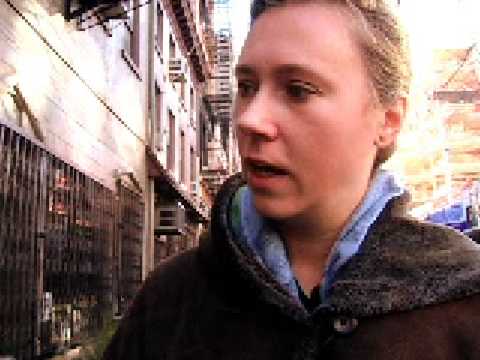 This past weekend, Chris Brogan started a great discussion on his blog about the latest video for Bigelow Tea (which was produced by Business Smart Tools' parent company, Creative Concepts). The video features Cindi Bigelow talking tea with complete strangers in New York City — some of whom have never even heard of Bigelow before, despite it being one of the top-selling teas in the city.
The comments on Chris's blog reinforced a lot of the reasons that Bigelow thought the video was a good idea in the first place:
* It provides the company with a public face and personality
* It lets Cindi share the history of her family-owned company
* It presents the "good" and "bad" of being recognized (or not)
But despite all the positives, some potential drawbacks were mentioned as well — particularly by fellow blogger Nalts, who points out the difficulties of:
* interesting casual viewers in a business-branded video
* promoting something without a YouTube "star" attached
* navigating the attention spans and entertainment needs of a casual audience
And guess what? All of these comments are what made producing the video worthwhile, because:
* Cindi was able to connect directly with people on the streets of New York
* The Bigelow brand developed newly-interested followers online
* The company received creative suggestions on what did (or didn't) work for various viewers
But, most importantly, the video got people talking about tea (and Bigelow Tea in particular). And that's the primary goal of any social media marketing: to generate new discussion about a brand. Because people can't buy your product if they don't know it exists.
You can hear more about Bigelow's approach to social media when Cindi Bigelow speaks at the Business Smart Tools conference on May 5!